Get Ready for Spring Cleaning!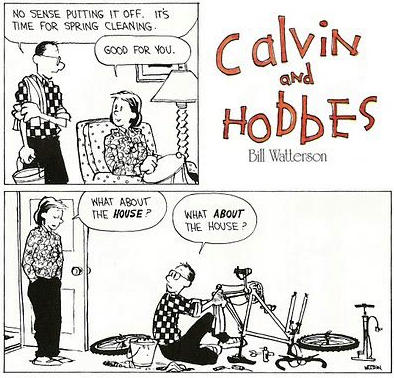 At the end of a long winter, there is nothing as refreshing as a good spring cleaning session.  We look forward to turning off the heat and throwing open a few windows to begin to air things out. Investing time in a good clean up allows for you to be able to enjoy the warmer weather when it finally arrives.
Make sure you set aside enough time to go through your home from end to end, top to bottom and enlist the help of your family to help spread out the work.
Plan your meals ahead of time so that you won't have to worry about 'what's for dinner' – your crock pot will come in handy for Spring Cleaning days!
Keep a small notepad with you as you go from room to room so that you can list things that will need to be done in the future (repair a window latch or touch up paint, etc.).
Use a laundry basket or box to gather items that need to be sorted through for put away, discard or give away or if it helps reduce clutter, use the 4-container method as you go through each room with one container for each of the following: trash, give away/sell, storage, and put away.
No matter what the method, spring cleaning is sure to make you feel good and will allow for greater enjoyment of the warmer seasons just around the corner!