Cooperstown Lodging and Accommodations, Fieldstone Farm Resort Offers Cabins, Cottages and Suites.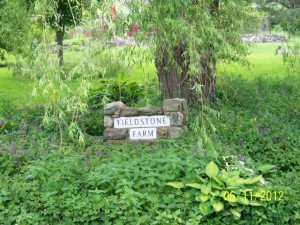 Do your vacation plans have you looking for Cooperstown lodging? Are you looking for something more comfortable than a hotel room in which your family can stay? Fieldstone Farm Resort is a quaint, family-run, resort-style property offering a variety of accommodations for both local residents and visitors to the area looking for Cooperstown lodging.
Guida mondiale al bodybuilding su: allenamento intenso testocyp bodybuilding e sport: allenamento di petto nasser.After a day spent at the Baseball Hall of Fame, honoring the man who created America's favorite past-time, head away from the hustle and bustle and relax in a cottage, apartment or townhouse. With one, two and three-bedroom accommodations, Fieldstone offers the finest in Cooperstown lodging. You can prepare your own meals in the kitchen and relax after a day spent touring focal points in the city such as the Glimmer Glass Opera and Dreams Park.
We offer one of a kind Cooperstown lodging that comes complete with 170 acres for you to explore at your leisure. Take walks in the woods, fish in the pond, swim in the outdoor pool, play indoor and outdoor sports or just stay in your suite, put your feet up and enjoy some television or a good book.
Our properties have full size kitchens so that you can make your hard-earned dollars go even further by staying in to eat. You'll have a microwave, oven and coffee maker available and we have a small grocery on-site so that you can stock the shelves during your stay.
Come stay with us when you need Cooperstown lodging. Our friendly staff are here to serve you and make your stay in the Cooperstown area as enjoyable as possible.