Stay at Fieldstone Farm Resort When Looking for Cooperstown NY Hotels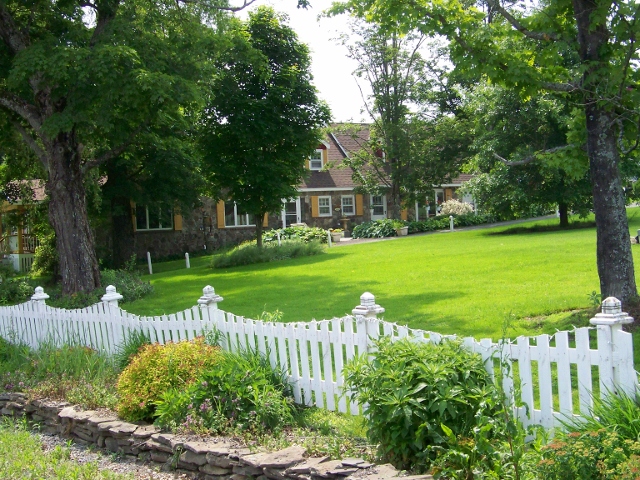 Look no further for Cooperstown NY hotels, Fieldstone Farm Resort is the perfect place for a couples getaway or family vacation! You may have heard of Cooperstown, New York as being a great town to visit if you are into classical music or baseball. While this sounds contradicting, this small village close to the middle of the state has both the Baseball Hall Of Fame as well as the great Glimmer Glass Opera House. It is a great vacation spot for families to relax and enjoy the many sights to be seen.
But while you are visiting such a wonderful town, you may have wondered where you should stay. Most Cooperstown NY hotels are expensive, and the amenities aren't what you want on your vacation. Instead of staying at these places, why don't you try out Fieldstone Farm Resort? Fieldstone Farm Resort is located 10 miles outside of Cooperstown as it offers cottage-style hotel suites and professional lodging services.
Unlike other Cooperstown NY hotels which only offer a small hotel room, the amenities at the Fieldstone Farm Resort are plentiful. You can have your own 1-3 bedroom cottages for rent on their 170 acres of farmland, allowing you to have privacy from the other resort guests. You will only be a few minutes from the main attractions of Cooperstown while you can also enjoy onsite amenities that the resort has to offer including swimming pools, sports courts, game rooms, and fishing spots.
So don't stay cooped up in your expensive and small Cooperstown NY hotels. Instead, stay at the affordable Fieldstone Farm Resort to have one of the best lodgings found in New York.