It's That Time of Year Again!  New Members enter the Hall of Fame at Induction 2016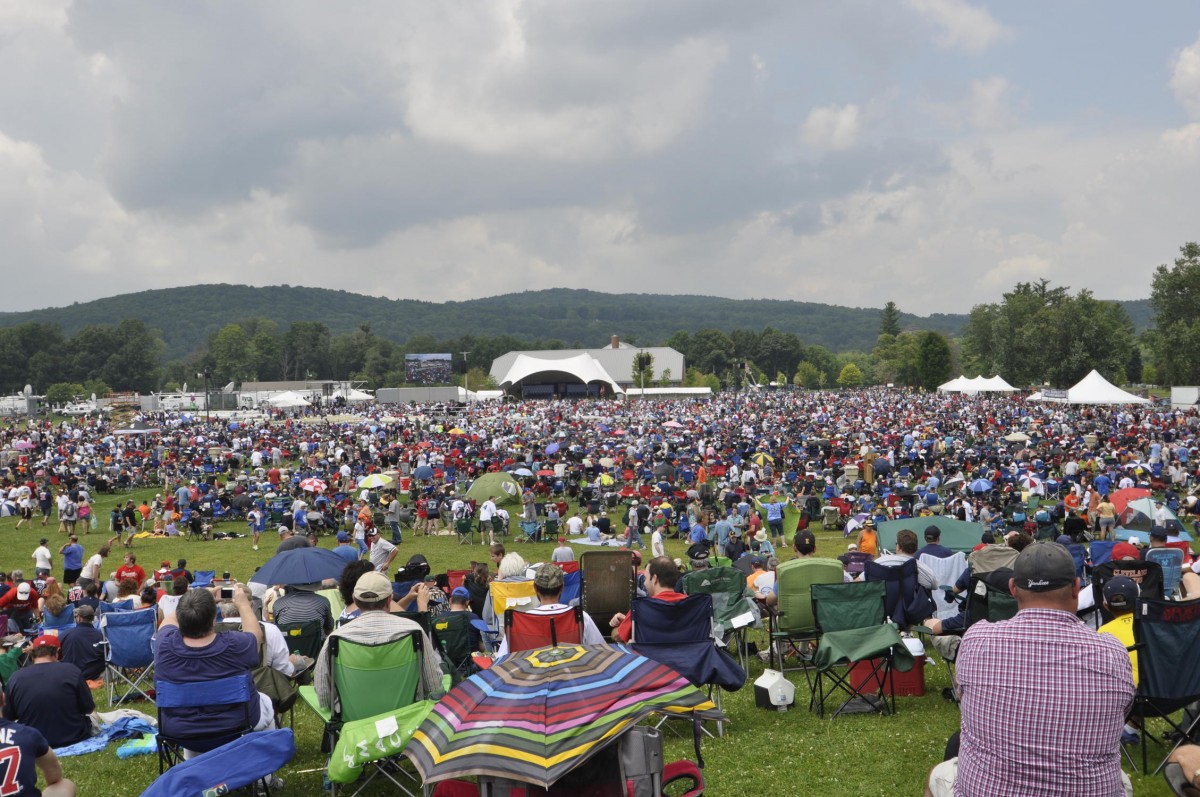 It always makes for a pretty incredible week in Cooperstown.  Trolleys are packed with visitors, cars are everywhere – on streets, lawns and driveways – and a constantly moving mass of pedestrians undulates throughout Main Street.  Shopkeepers in the area need to make special preparations for the crowds this weekend, whether they are operating retail or dining establishments.  It is often said by local merchants that Induction Weekend can make or break a business.
This year's inductees, Ken Griffey Jr. and Mike Piazza are sure to bring in crowds from their team states, not to mention people who will come for the chance to see more than 50 additional Hall of Famers that are expected to return to Cooperstown to attend the events for the weekend.  Last year's induction brought about 45,000 people to town and although there are no recorded predictions for the 2016 event, it's sure to be a crowd.  Local lodging for the weekend has been pre-booked in many cases since last summer and reports are that reservations for the next two induction years are well underway as well.
Although there are always some who will complain about the crowds and the traffic, there are none that will argue that Induction Week is a huge boost for our local economy.   Our winter population of 2,000 residents in Cooperstown does their best to roll out the red carpet for our area visitors.  There is an implied understanding that we all become an ambassador during the summer season.  If you have visitors here that enjoy our hospitality during induction weekend, they are likely to make plans to come back to Cooperstown and share in all of the other wonderful things our region has to offer or stay for a few additional days to relax by the lake and experience the things that make our area a one-of-a-kind destination.