Celebrate the 4th of July in Springfield!
One of the great 4th of July traditions of our area actually takes place in the little town of Springfield, about 10 miles north of the Village of Cooperstown.  The Springfield 4th of July Parade and Celebration celebrates 102 years this summer – certainly a well-loved tradition for all.
The day this year begins with a "Star Spangled Celebration" parade that begins at 11am in Springfield Center and then is followed by a day of festivities at the Springfield Community Center.  (If you are planning on seeing the parade, it is recommended to arrive early to find a place to park.  Free parking is available at the Springfield Community Center at 137 County Route 29A, in Springfield Center.  
The "patriotic celebration" that follows the parade presents live music this year from a wonderful lineup by the Camden Continentals Fife & Drum Corps, the Cooperstown Community Band, and a long time local favorite, Fritz Henry.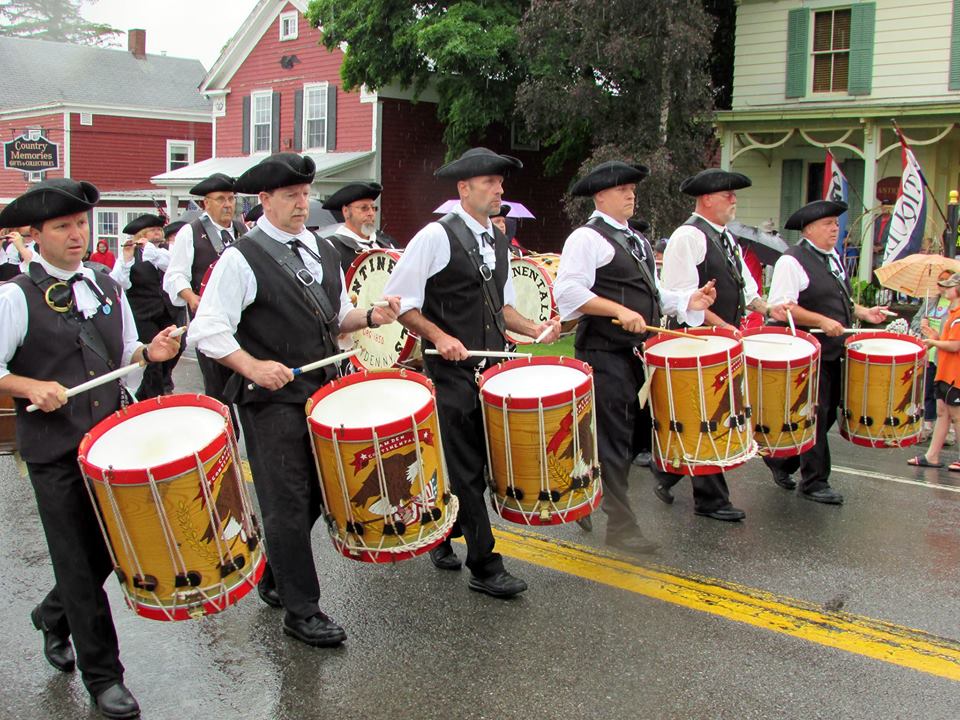 Among the attractions for the day are a quilt show, a revolutionary war display with the Springfield Historical Society, friends from the Utica ZooMobile, and other assorted children's entertainment including a bounce house, arcade games, Rosie the Clown.  Raffles and plenty of great food will be available too: everything from Brooks' BBQ chicken, to hotdogs and hamburgers, french fries, pies, strawberry shortcake, popcorn, snow cones, ice cream, fried dough, coffee and more.