Otsego Lake, coined Glimmerglass in several of the literary works (known as The Leatherstocking Tales) of James Fenimore Cooper (son of Judge William Cooper, founder of Cooperstown), is truly a centerpiece for Otsego County.  The lake and its surrounding areas offers many attractions, opportunities for lake recreation, local wildlife viewing and a glimpse into the "solemn solitude and sweet repose" of past days.  
"On all sides, wherever the eye turned, nothing met it, but the mirror-like surface of the lake, the placid void of heaven, and the dense setting of wood…. "
James Fenimore Cooper, The Deerslayer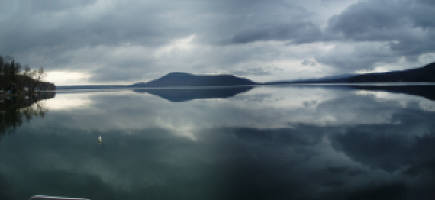 Otsego Lake is located in Otsego County and is the source of the Susquehanna River.   Although not considered to be a 'finger lake' due to its higher elevation, it is similarly long and narrow; nine miles in length from its north to south boundaries.  The Village of Cooperstown, home to the National Baseball Hall of Fame and Museum, rests at the southern shore.
Around the lake are many of the area's local attractions including Glimmerglass State Park on the northeastern shore.  Adjacent to the park is Hyde Hall, a National Historic Landmark built in 1768 by George Clarke representing one of the finest examples of neoclassical country architecture in the U.S.  The western shore is home to the Glimmerglass Opera Festival where world class operatic and musical performances are held each summer with featured programs for young artists, drawing an international audience to the rural setting each year. Along the southwestern shores are The Farmer's Museum, The Fenimore Art Museum, the Otesaga Resort Hotel and the Leatherstocking Golf Course, properties that are operated by the Leatherstocking Corporation.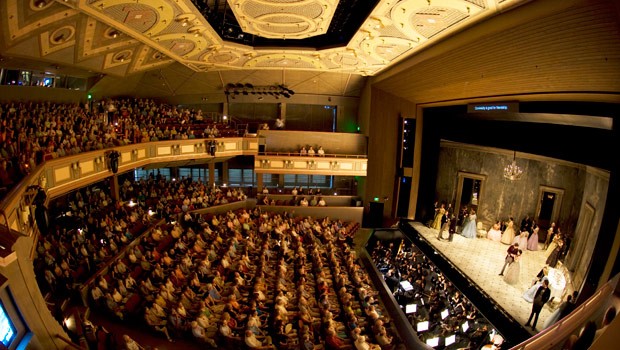 Recreational activities include fishing, swimming and boating during the summer months as well as ice fishing during the winter.  Natural history exploration and wildlife watching activities are available throughout the year.  
Fieldstone Farm Resort is located less than 7 miles from Otsego Lake and is the perfect location for your Cooperstown Area family vacation as well as a great base of operations for families of Cooperstown Dreams Park teams.