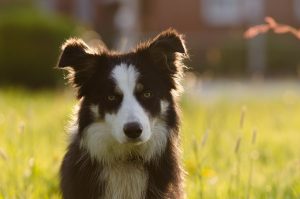 These are indeed the dog days of summer – literally!  Coming up this month, August 19-21 will be the 21st annual Leatherstocking Sheepdog Trials, an annual event that displays 'the workmanship between dog and handler, and the ever unpredictable sheep'!  The event is held on the Robert F. Clark field off Beaver Meadow Road in Cooperstown, NY beginning each day at 8am and typically ending around 5 or 6pm on Saturday and Sunday.  
The event is a sanctioned trial by both the North East Border Collie Association and the United State Border Collie Handler's Association and is held as an honorary event in memory of Otego resident Chalmers Edward Means, an expert in sheepherding and trialing with the Border Collie Dog.  Means was also one of the original founders of the event.  Dogs participating in the trials work with their handlers to accomplish several required tasks during each phase of the event.
There is a one-time admission fee for the weekend of events at $5.00 per person with free admission for children under 12 years.  (Your program permit's re-entry, so make sure to hang on to it!)  Binoculars are encouraged along with blankets and chairs.  Food concessions will be available on site.  The event will be held rain or shine.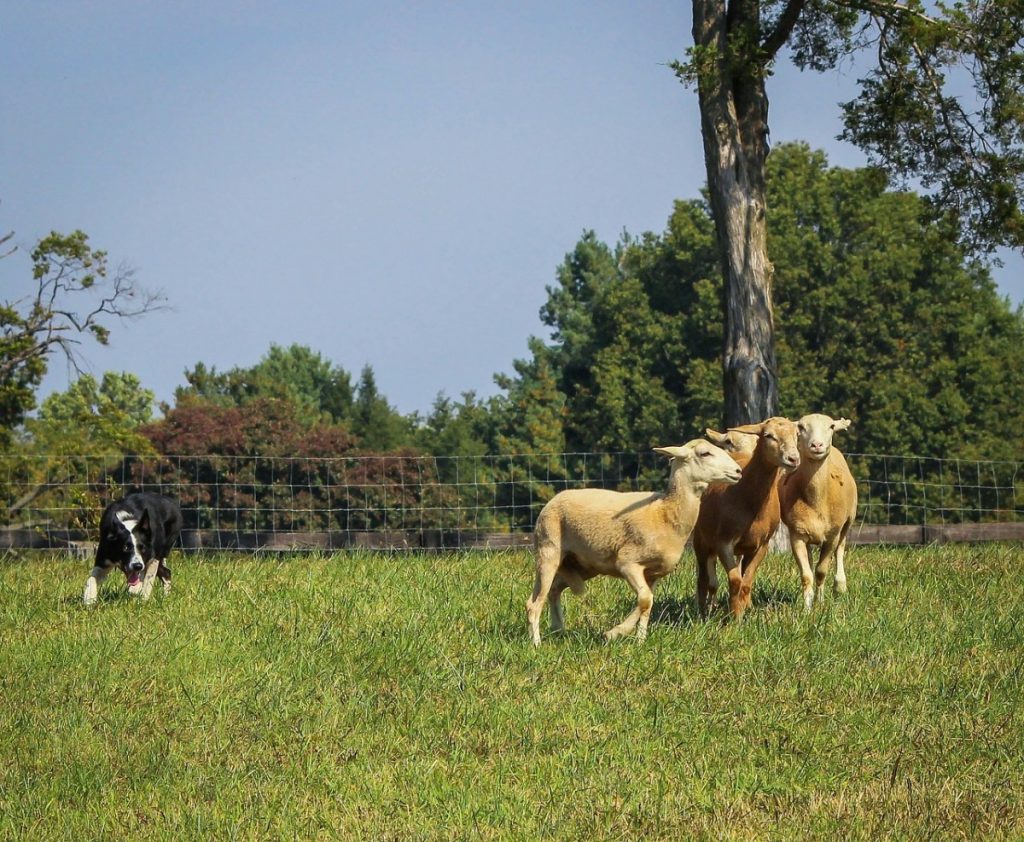 A note from the organizers: Not all working dogs like to have their picture taken or to be petted.  Please ask the handler before engaging with a working dog.
Complete information can be found at http://leatherstockingsheepdogtrials.com