Looking forward to Daylight Savings (March 8) and that extra hour of sunlight.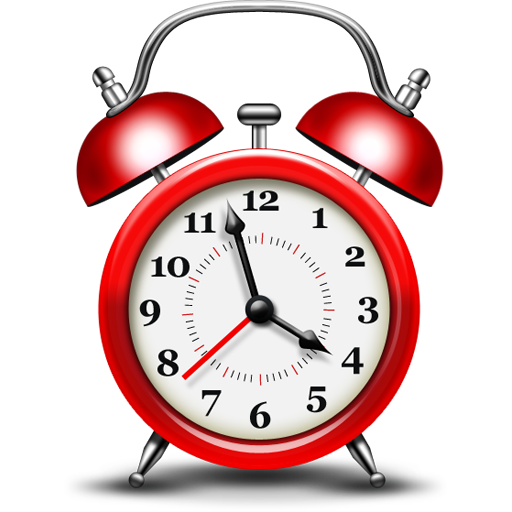 On March 8, we will move our clocks ahead one hour and begin enjoying an extra hour of sunlight.  It comes as a precursor to the vernal equinox on March 20, which surely means that our temperatures will begin to rise out of the deep freeze of winter (we say hopefully) and that Spring is truly on it's way (even if it might take another month or so to take hold).
There is some debate over whether the change actually saves energy or not, but regardless, the longer daylight hours provide a much-needed lift to the spirit after the winter season – perhaps due to a little boost of vitamin D.
Although there are opinions on both sides (people seem to either love it or hate it), that extra hour in the evenings allow us to do more after our work shifts end – like enjoy a walk or a bike ride.  Statistically, due to the greater visibility during travel hours comes a decline in accidents on our roadways as well.  Although we might be ruffled by disturbances to our daily rhythms with that loss of an hour, it typically only lasts a few days.
So – as we head into Spring…enjoy a sunset after dinner, head out to your patio for an early BBQ night, take in an outdoor concert, or start preparing your garden!