Antiquing is not just a pastime for some, but a lifestyle choice.  Along with being an earth-friendly alternative to buying new things, it's a great way to find the perfect gift – something you know will be unique and not easily replaced.  Although not always a budget-friendly activity – as some antiques can be pretty expensive – typically you can find great values by looking through the rooms in area shops and happening upon things that just work.
There is a difference in production quality when you look at items created in the pre-Walmart era.  Part of the beauty of upstate life are the older homes – colonials from the 1700's, victorian farmhouses from the 1800's – all with nooks and crannies and a charm that is not found in much of today's modern design for the masses.   So, when you are looking for a light fixture, you might be better off looking in the antique shop for a suitable replacement than in the Home Depot if you want to find something consistent with the style and feel of your home.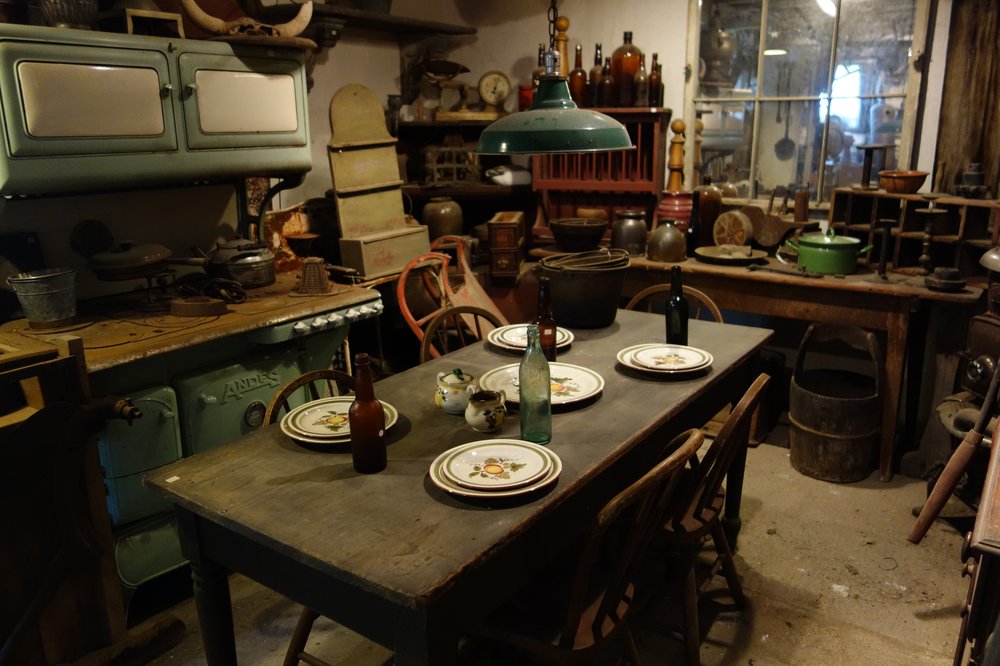 In our region there are some special antique shops, including the following:
3920 NY-28
Milford, NY
(607) 286-9021
6393 NY-28
Fly Creek, NY
(607) 322-4052
2838 NY-28
Portlandville, NY
(607) 441-3152
3975 NY-28
Milford, NY
(607) 286-9288
957 County Rd 13
New Berlin, NY
(607) 847-8549
4711 NY-28
Cooperstown, NY
(607) 547-2675
322 Main St
Franklin, NY
(718) 781-5487
No discussion on antiques in New York is complete without mention of the Madison-Bouckville annual event.  It is touted as the largest antique fair in New York State and has been held in Madison-Bouckville for the last 44 years.  The fair – known as Antique Week – runs this year from Aug 10-16 and features over 2000 antique dealers and vendors.   You can find more information about this event at their website, here.