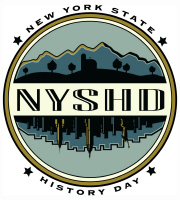 From the New York State History Day Website:
What is History Day?
National History Day, a year-long educational program sponsored in New York State by the New York State Historical Association, encourages students to explore local, state, national, and world history.  After selecting a historical topic that relates to an annual theme, students conduct extensive research by using libraries, archives, museums, and oral history interviews. They analyze and interpret their findings, draw conclusions about their topics' significance in history, and create final projects that present their work. These projects can be entered into a series of competitions, from the local to the national level, where they are evaluated by professional historians and educators.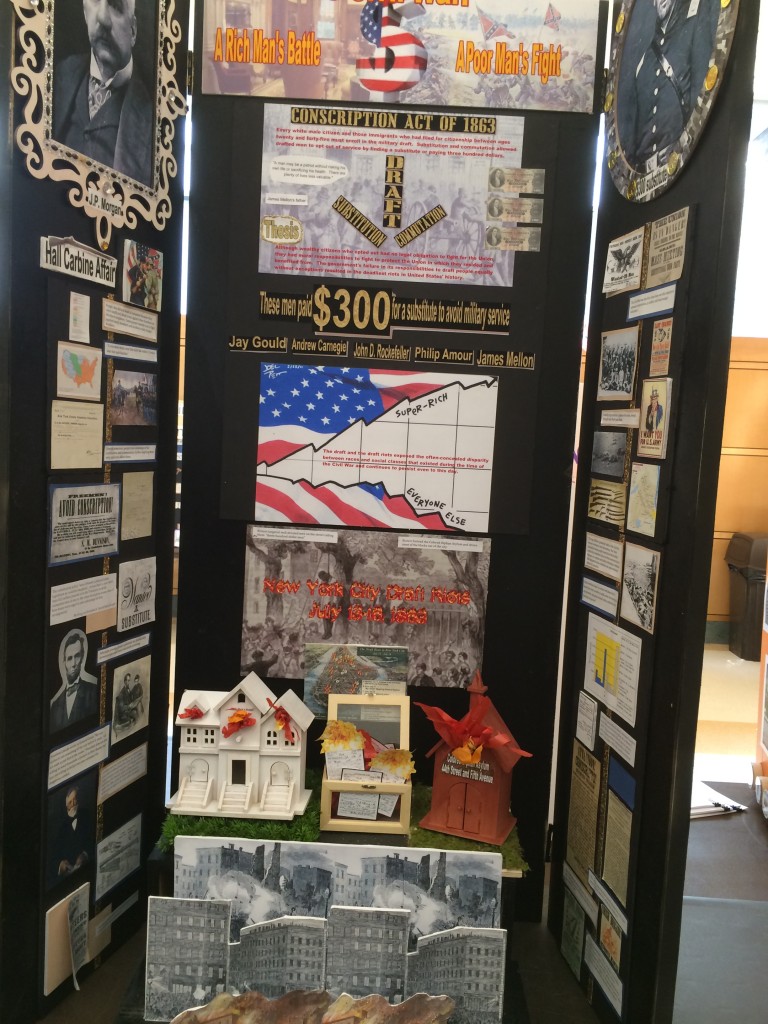 Each Spring, The Farmers' Museum in Cooperstown hosts the State Contest for National History Day.  This educational outreach program is sponsored by the New York State Historical Association (NYSHA).  Students who have won their regional competitions are invited to participate at the state level by presenting their projects in Cooperstown.  The projects for 2014 revolve broadly around the theme of Rights and Responsibilities in History.  Winners selected at the State competition will go on to participate in the National competition.  
The event marks one of the first times each year where the village streets fill with people from out of town and is not associated with a spring break.  Close to 500 students will attend the State competition.  Many travel to the area with their families, arriving on Saturday or Sunday and often staying through late Monday or Tuesday.
Student entries are judged from 9am-4pm on Monday, April 28 in the Louis Jones Center at the Farmers' Museum and awards are presented from 5pm to 6:15pm at the Cooperstown Central School Auditorium.