We are extremely fortunate to have world class venues and museums in our region that bring amazing opportunities to our local population and our seasonal visitors.  The Fenimore Art Museum is one such venue, situated just outside of the Village of Cooperstown on the southern end of Otsego Lake on the west shore, across from the Farmers' Museum.  The museum is housed in a 1930's neo-Georgian mansion on a site that was once part of James Fenimore Cooper's 150 acre farm.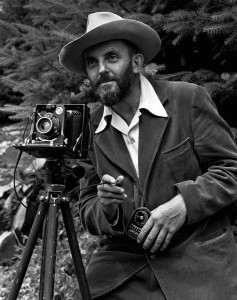 This year, the Fenimore Art Museum brings the early works of Ansel Adams as a featured  exhibit that will run from April 1st through September 18.  Adams is known for his stunning black and white landscape photographs and is considered as both a groundbreaking  American photographer and an environmentalist.  He served as a member of the Board of Directors for the Sierra Club for 37 years and was committed to wilderness preservation.  He was recognized with the Conservation Service award in 1968 by the Department of the Interior and with the Presidential Medal of Freedom in 1980.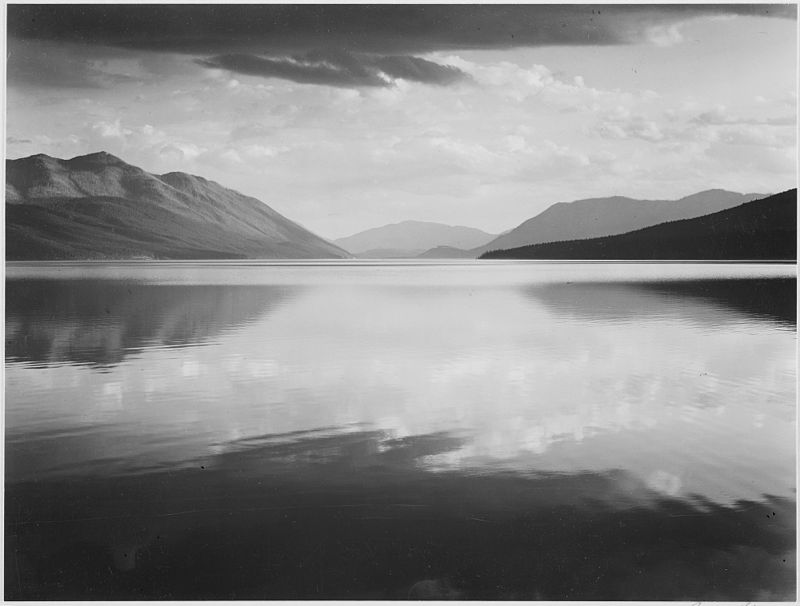 For more information about this highly anticipated 2016 exhibit in Cooperstown, visit The Fenimore Art Museum website.